largest network of water damage companies in the country
Water Damage

Restoration Services
Do you have water damage? Let our experienced and reliable water extraction and restoration professionals clean up your water-related disaster. Whether it's from storm floods, flooded basements, broken pipes, sewage backups, malfunctioning appliances, or an overflowing toilet, we will get your life back to normal fast. Our licensed and insured professionals will even work directly with your insurance company.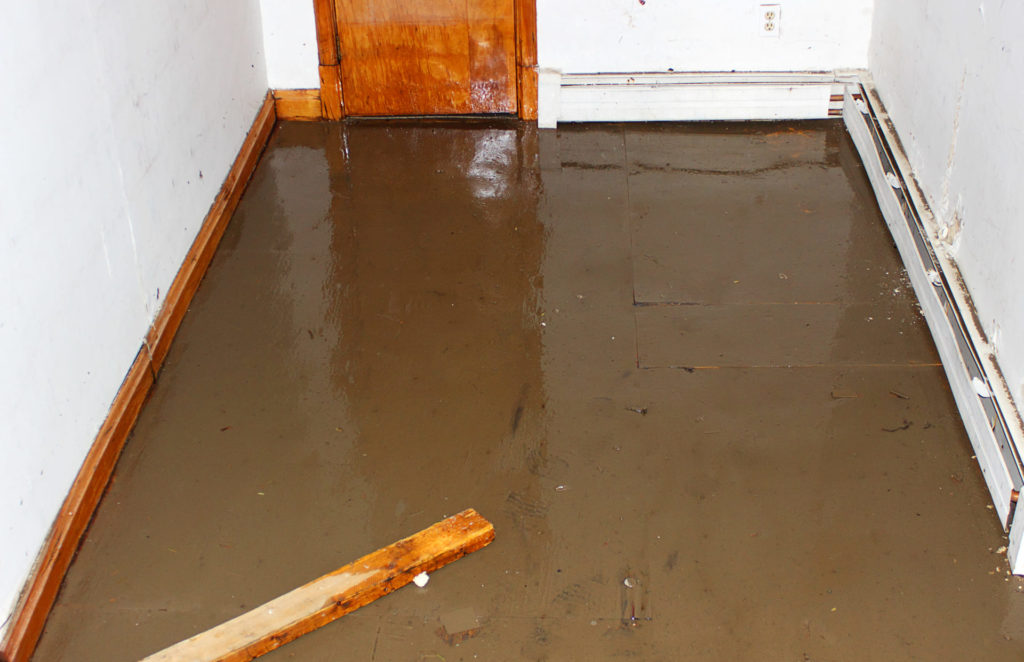 Whether caused by a plumbing issue inside your home or a storm or rain problem outside, a flooded basement can happen to anyone at any time and occurs in all 50 states.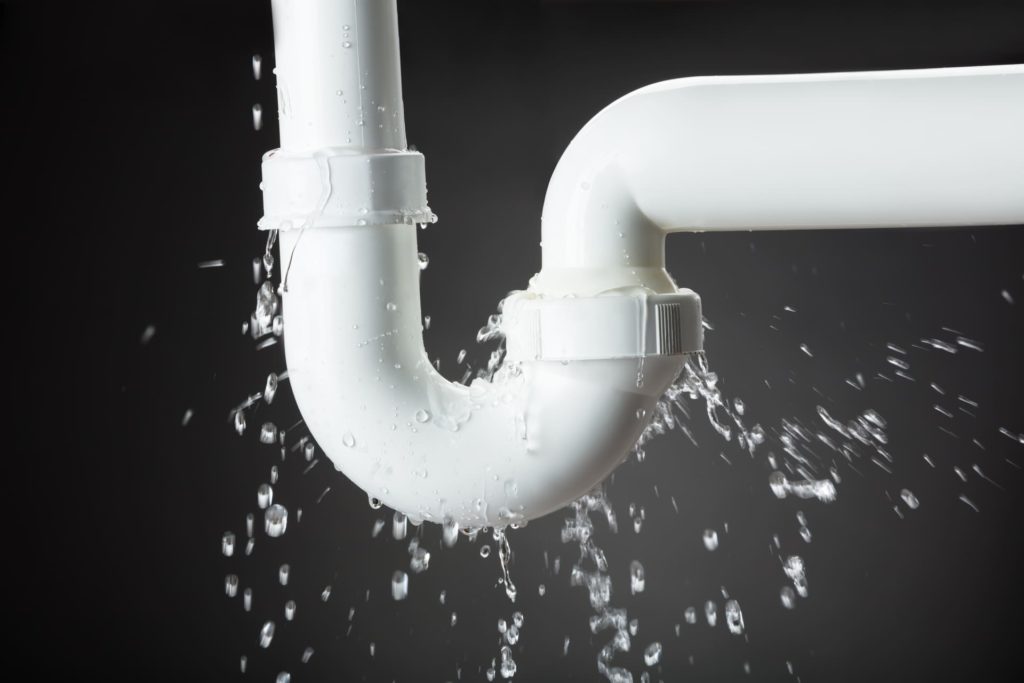 When a blockage prevents wastewater from flowing through the sewer line that connects your home to the municipal sanitary sewers. The obstruction will cause your sewer lines and drain pipes to fill up until it eventually overflows.
24/7 Emergency Response – We Accept All Insurance
Your
Disaster

Cared For

Faster

?
Call now for a free estimate and we'll get started working together to get your property back to normal.